We offer imaging services specializing in breast care services, along with leading-edge technology.
Contact Us
COMMlTMENT TO EXCELLENCE
Welcome to the Breast Center of Irvine.
We offer imaging services specializing in breast care services with compassion and personalized care which every patient deserves.
Unparalleled patient care, compassion and personalized treatment, is what you will experience at the Breast Center of Irvine.
Scheduling an appointment is as simple as calling our office or sending us an email. Our team of expert physicians and technologists are here to assist you.
We are always excited to share information about new services, treatment therapies and to introduce you to the talented individuals that continue to join our team of experts. Check our News & Events here!
Highly-skilled doctors and technologists
Breast Center of Irvine provides leading-edge diagnostic imaging for women's breast health in a private, comforting environment. We're here to provide exceptional service and compassionate care.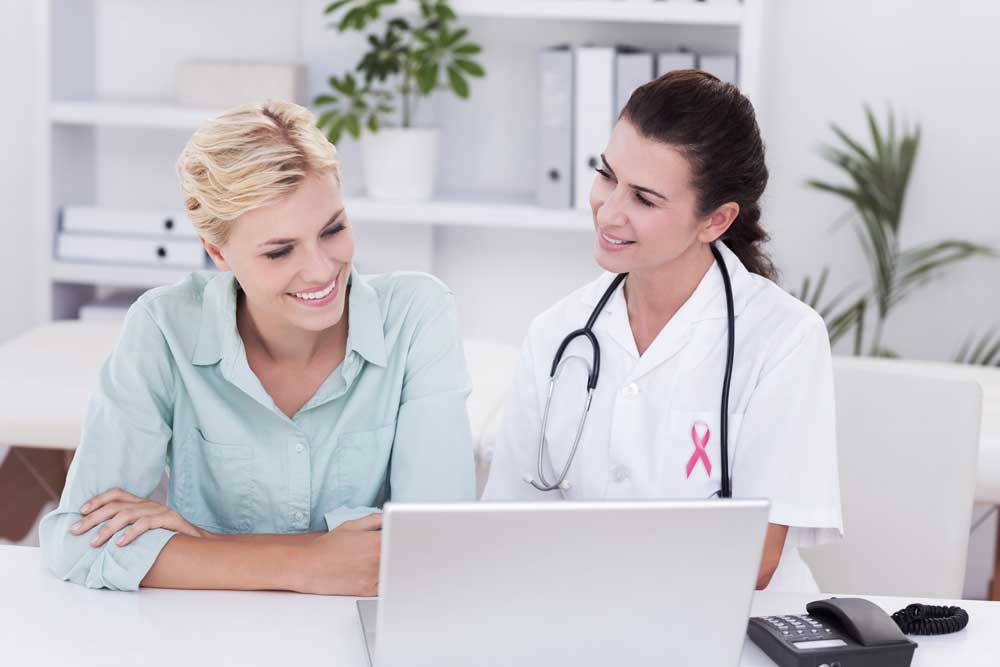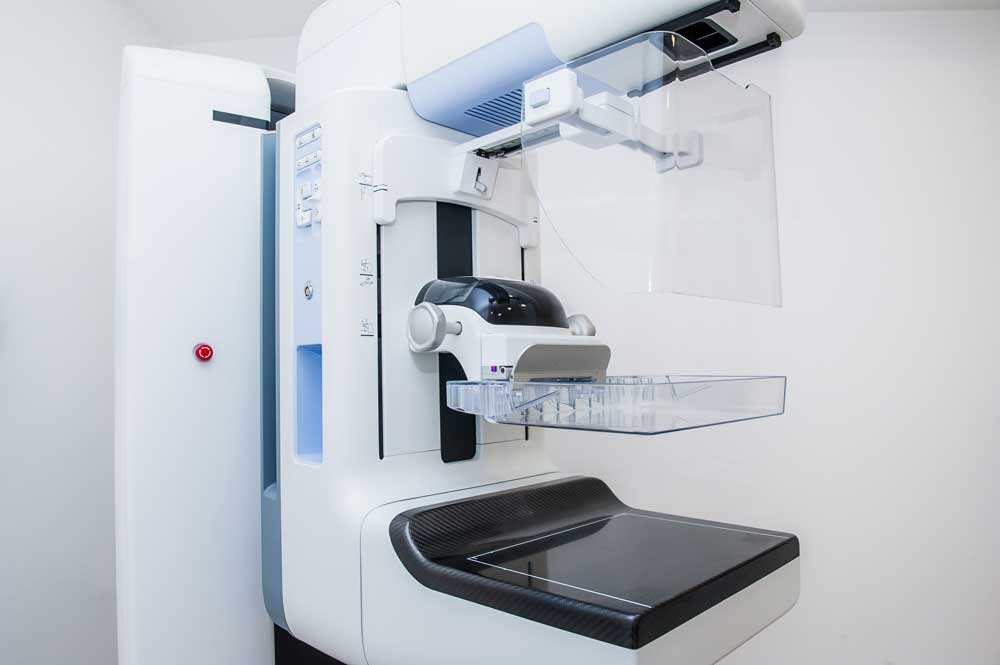 State-of-the-art Equipment
Breast Center of Irvine is equipped with leading-edge technology. We are committed to offering the most current advances in patient screening and treatment.
Breast cancer is a malignant tumor that begins in the cells of the breast. Since breast cancer is a complex disease, there is no standard treatment for all women. Check out the helpful information and resources.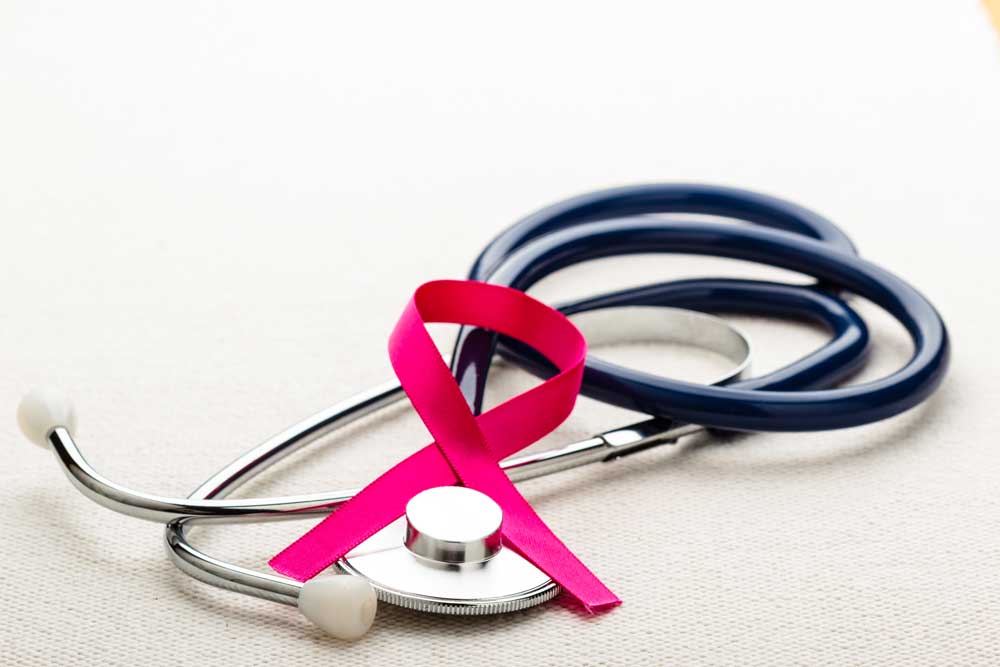 I have never been to a doctor's office with such a friendly environment.  I have never been to an imaging center where the doctor in charge will discuss the results of the imaging work with the patient in a friendly, and clearly way. The above statements are indication of my experience at your office today. I want to thank you for your kind and effective staff and your personal attention to the patient. With my best regards,
Farhad
I just want to thank you for the care and concern I received at your practice.  While getting a mammogram is one of the least favorite parts of my health care routine, you and your staff made it bearable.  I appreciate it.  I feel confident trusting your center for any future concerns. 
Pat
I just wanted to thank you and everyone else there for the kind and caring attention I received last week.  I was a bit stressed with the extra procedures!  I am grateful for the thoroughness and the time taken to reassure me and let me know why the procedures were done and that everything was fine.  I had such a feeling of peace and that I mattered when I left there.  The women who avail themselves of your services are truly blessed.  Thank you again and please pass this on to everyone there, from the front desk, the ultrasound tech and Dr. Reuss for me. I recommend your center to all of my friends.
Mary
Thank you so much for your loving and kindness I felt during my appointment and for my daughter.  It makes such a difference.
Michele
The Breast Center of Irvine is an imaging center specializing in breast care services dedicated to exceptional patient care
GET IN TOUCH
16100 Sand Canyon Ave, Suite 100
Irvine, CA 92618
+(949) 502-3489